Bad Romeo: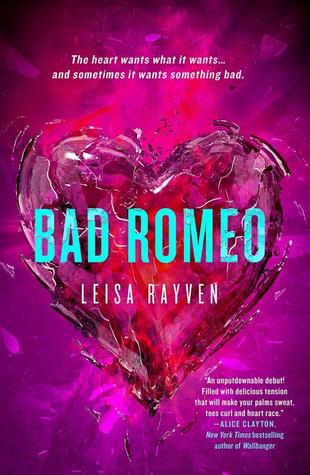 Would you rather be with a gentleman or a bad-ass one? Or why not be with a man with both propensity?
Would you rather be the lady that shies away your desire or the one who doesn't hesitate a step forward to get a home run?
Giggle and catch your tears as you experience the excitement and heart-stopping affair of Holt and Cassie as they take one step forward and 2 steps backward into the world they created behind the curtains of the theater stage in the Grove,the place where you can be anyone you want to be.
Broken Juliet: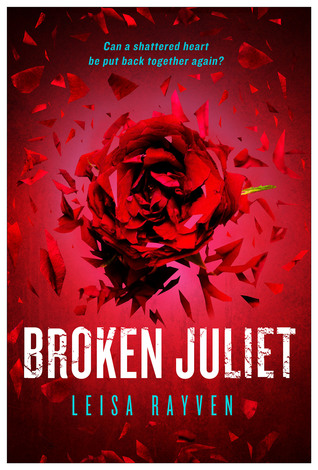 Every love story reveals us the beauty behind every tragedy. Sometimes we meet the person who changes the direction of our lives forever but they do not become a part of our happy ending but some are lucky to find each other inside the labyrinth and end up together after their hearts were shattered into pieces along the way. Lovers find a way to gather all the broken shards of the past and present and allow themselves be welded together in place. Yes, not perfect but those scratches and bits of brokenness is what makes every tainted glass more captivating especially when lighted from within. Just like Cassie and Ethan's love for each other, Broken Juliet will bring us to the depths of love's unpredictable circumstances and will edify us that we cannot hide what we genuinely feel inside in front of the person we truly love. And in the end, we know that love always prevail.
Wicked Heart: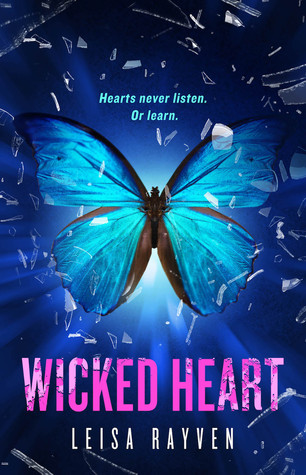 Can you bear to stand so near the person you're deeply in love with but declare living your life with someone else forever? It is often asked, Is love merely a decision you can make or it is a feeling bound by fate?
As we step foot into Liss and Liam's world, prepare to be shaken as their lives were changed instantly by their love for each other and to their families. Capture how years of their heart's imprisonment made them vulnerable and strong at the same time. And how their life that is shattered by the circumstances were given another chance. Allow them to prove to us that "Fate is what we make it. You get the love you fight for. The one you think you deserve"
Another heart-melting story of euphoria and brokenness that will make us wonder how much we believe in love and in fate.